Looking for a daily immune boost?
Our Vitamin Honey is supercharged with Vitamins D, C, B6, B12 and Echinacea.
Each serving of our delicious honey contains 100% of your daily allowance of Vitamin D and 50% of your daily allowance of Vitamins C, B and B12. These vitamins help to support your immune system. And you'll love the pure, natural flavour of our honey.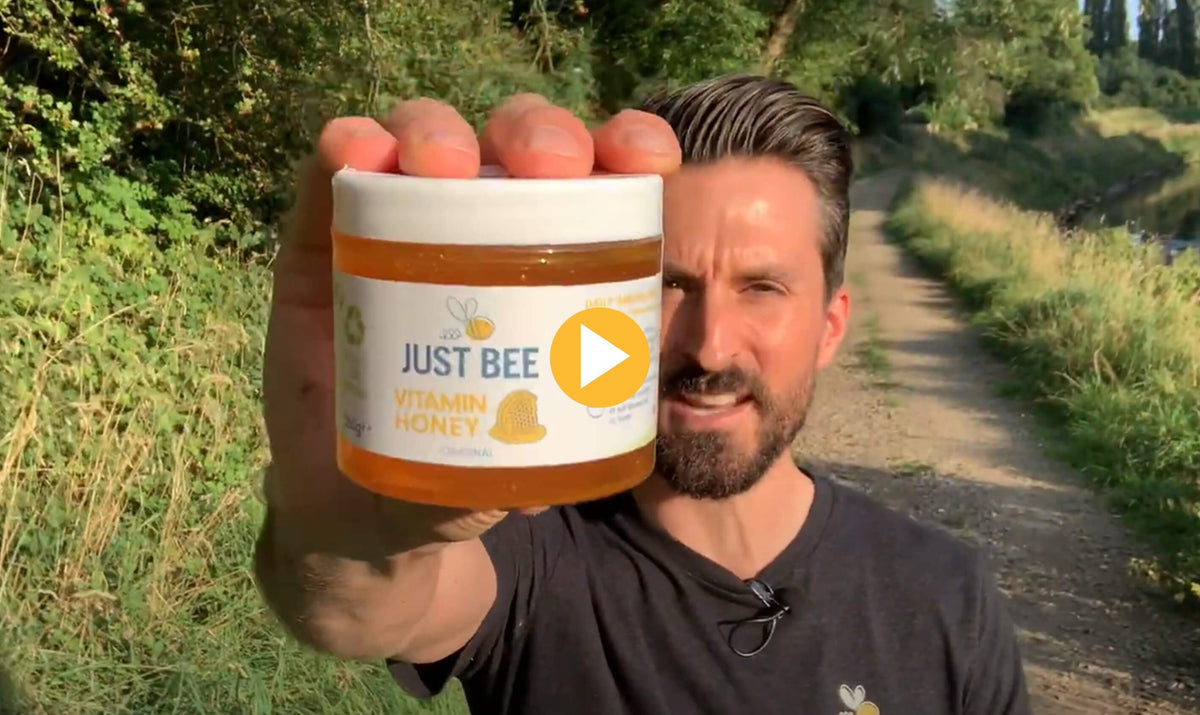 Why you should try vitamin honey...
Daily immune support
Delicious honey supercharged with vitamins and echinacea.
Each teaspoon of honey contains 25% of your recommended daily allowance of Vitamin D, C, B6, B12 to support your immune system.
Shop now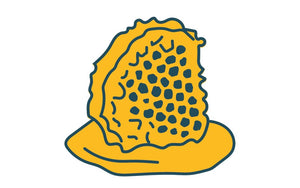 High quality honey
We created Just Bee to be a little different from the major honey companies. We were tired by the endless reports of fake honey, dubious practices and honey that tasted like syrup.
Our promise is to source the best tasting and highest quality honey for our products.
Shop Now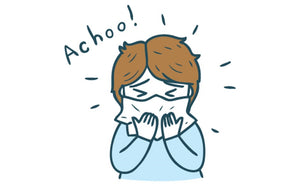 Winter Warmer
Pure honey, lemon and ginger... ingredients which pack a punch. Perfect in a cup of hot water!
And with 25% of your daily Vitamins D, C, B6 and B12 in each teaspoon of honey this also supports your body's immune system.
Shop now
Don't just take our word for it...
Very pleased and would highly recommend. I have it on breakfast cereal and also have a warm drink midday with it in. Delicious!

John, Birmingham
The honey is delicious, well packaged and worth every penny. It is an excellent way to support both an ethical company and our bees!

Ian, Tunbridge Wells
You guys know your honey and I'm proud of what you are doing for the bees. Great customer service, nicely packed and shipped quickly.

David, Selby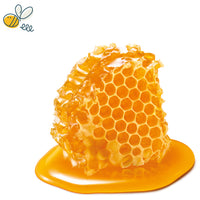 Pure honey...
Delicious pure honey. Just as nature intended!
With minimal processing to retaining its precious nutrients, our honey comes from beekeepers in the UK and abroad and is prepared and hand-blended in the UK.
We always treat our bees fairly, only taking what honey they don't need.
Honey also has many wonderful properties (as recommended by the NHS and Public Health England).
...Fortified with Vitamins and natural extracts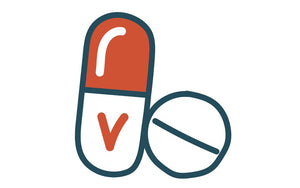 Vitamins D, C, B6, B12
These vitamins are the powerhouse behind immune system support. They also reduce fatigue. Each teaspoon of Vitamin Honey includes 25% of an adult's recommended daily allowance (RI) of each vitamin.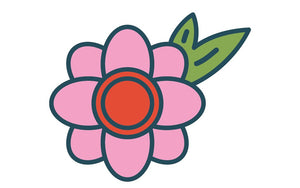 Echinacea
A plant that has been used by Native American Indians for centuries.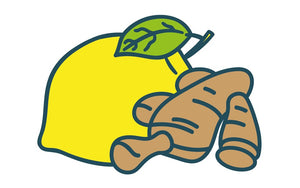 Lemon & Ginger
Two ingredients which pack a punch on flavour and have been used for centuries. 
Get creative with our honey!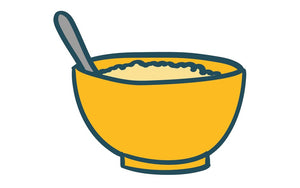 ...At Breakfast
Our honey is perfect stirred into porridge, smoothies, yoghurt, or just spread on toast!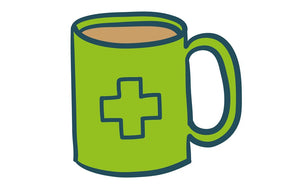 ...With a hot drink
Stir 2 teaspoons of Lemon and Ginger Vitamin Honey into hot water to make a soothing drink.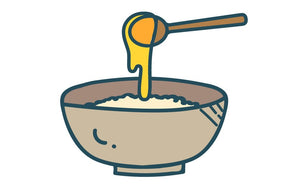 ...In the kitchen
Honey is a versatile ingredient used in cooking and baking. Why not try out one of our recipes below?
About Just Bee Honey
Just Bee was inspired by co-founder Joe's family, who have a long history in beekeeping. Joe's dad is a beekeeper in Lancashire and his grandad was a beekeeper before him in Ireland.

Back in 2014, we started with a very simple idea – to create great tasting and healthy products using honey and to save the bees. This is still true and today, and now we work with beekeepers across the UK, Europe and New Zealand to source the highest quality honey. 
Learn more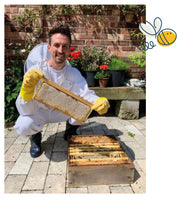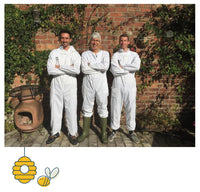 Help us Save the Bees
Bees are struggling! Partly caused by fewer flowers and meadows. We rely on bees to pollinate a third of all the food we eat, so we're determined to help save them!
For the past seven years we've been planting a bee-saving flower for every product we sell - so far we've planted over five million flowers! 
And remember, we always treat our bees fairly - only taking the excess honey they don't need.
Get your FREE bee saving seeds